Mrs Joseph Wood speaks to the soul because she knows our ears are tired.
Do you feel overwhelmed and tired of juggling your work, family, and faith?
Living in a noisy world with multiple demands can leave us feeling exhausted.
Having lived off the grid (in a tent) to owning a multi-million dollar company, Jeanette shares personal stories of success and failure. As a mom of 11 and grandmother of 4, Jeanette inspires us to live with eternity in mind no matter how massive or mundane the task may appear.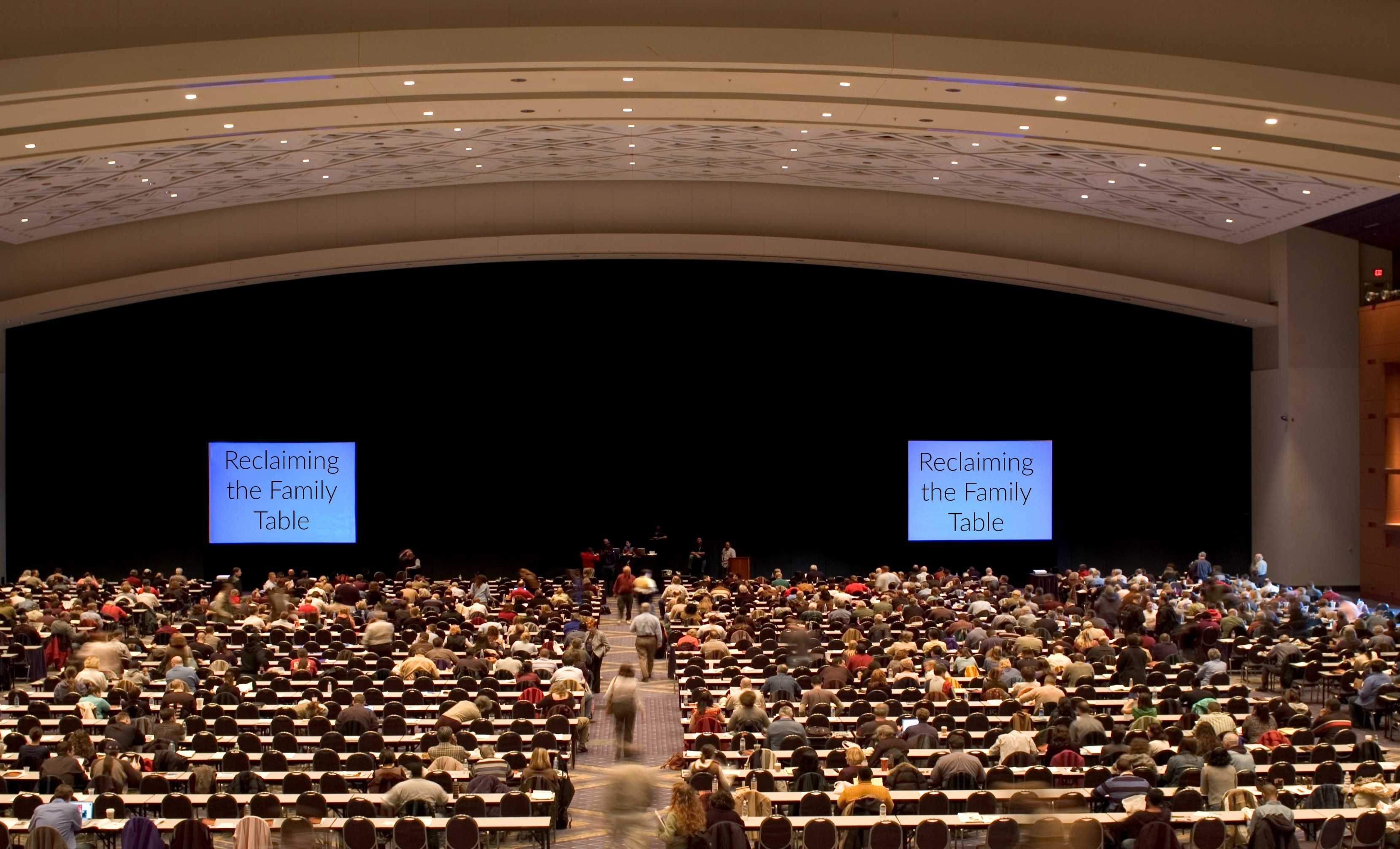 Invite Mrs. Joseph Wood to speak at your next event.
When you're planning an event of importance, it's essential to book a speaker who has the needs of your audience as their priority. If you'd like to invite Mrs. Joseph Wood to speak at your next event, please use our schedule your free pre-event consultation so we can learn more about your needs and how we can serve you.
Conversations on the blog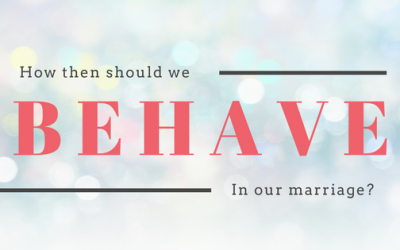 Last week we started our series, Intimacy in the Christian Marriage. I am writing this series as one Sister to another. I am confident that we could discuss the husband's vital role in marriage, but I'll leave that for someone else to do. The purpose of this series is...