Do you feel overwhelmed and tired of juggling your work, family, and faith?
Jeanette speaks to the soul because she knows our ears are tired.
Living in a noisy world with multiple demands can leave us feeling exhausted.
Having lived off the grid (in a tent) to owning a multi-million dollar company, Jeanette shares personal stories of success and failure. As a mom of 11 and grandmother of 4, Jeanette inspires us to live with eternity in mind no matter how massive or mundane the task may appear.
Conversations on the blog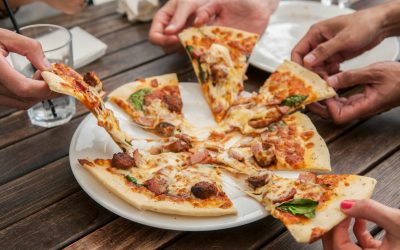 I finally did it. I told my husband I am ending my longtime affair with buttered popcorn. This break up is long overdue; it has been a relationship since childhood. It's more than the salty, buttery crunch that I crave. It's the memories, the memories so vivid they...
Invite Jeanette to Speak at Your Next Event
Invite Jeanette to Speak at Your Next Event