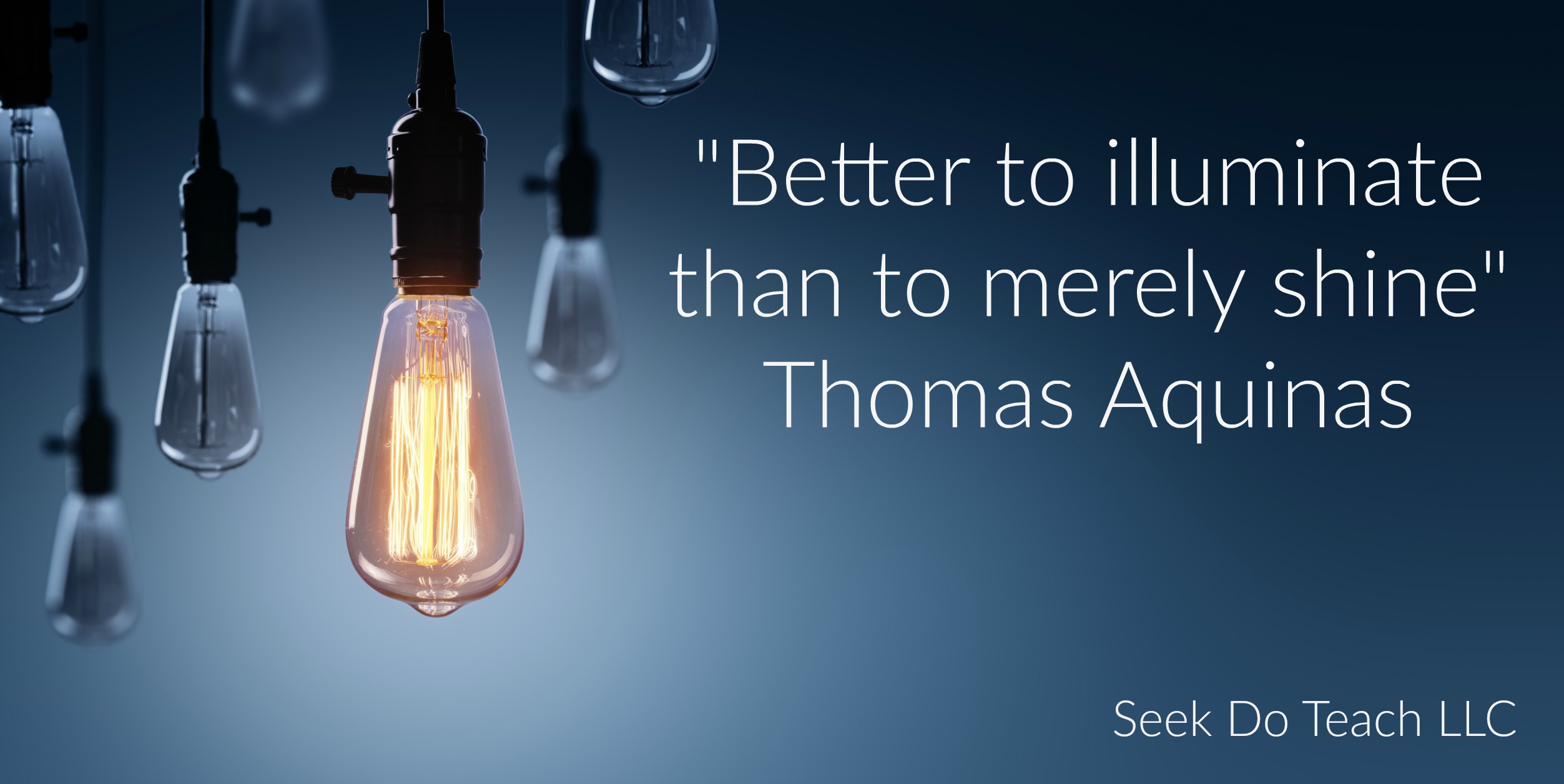 Seek Do Teach LLC offers business solutions to help our clients implement best-in-class solutions for customer relations and marketing strategies. We partner with you to build a vibrant work culture that promotes the company vision.
We commit to building long-term relationships with our clients.
We support you to serve with excellence.
We believe that business is as unique as the individual. That's why we want to hear your story, vision, and challenges. Please complete our application process to get started.
Specialize in Serving:
• Non-Profit Corporations
• Entrepreneurs
• Adoption Agencies
• Small Businesses
Services Include:
Executive Coaching
Leadership Training
Strategic Marketing Development
Customized Copywriting Packages 
Customer Experience Roadmap
Jeanette has been an incredible person to work with. She is knowledgeable, friendly, and makes sure that my goals are the focus of her attention. She ensures that the central message of my company stays in tact while polishing our wording so that we maximize profits and sales. Joel Ryals
Jeanette is someone who moves forward quickly and can create a relationship with someone long distance as if they were neighbors. There is nobody quite as great at making meaningful connections as Jeanette. David Stelzer