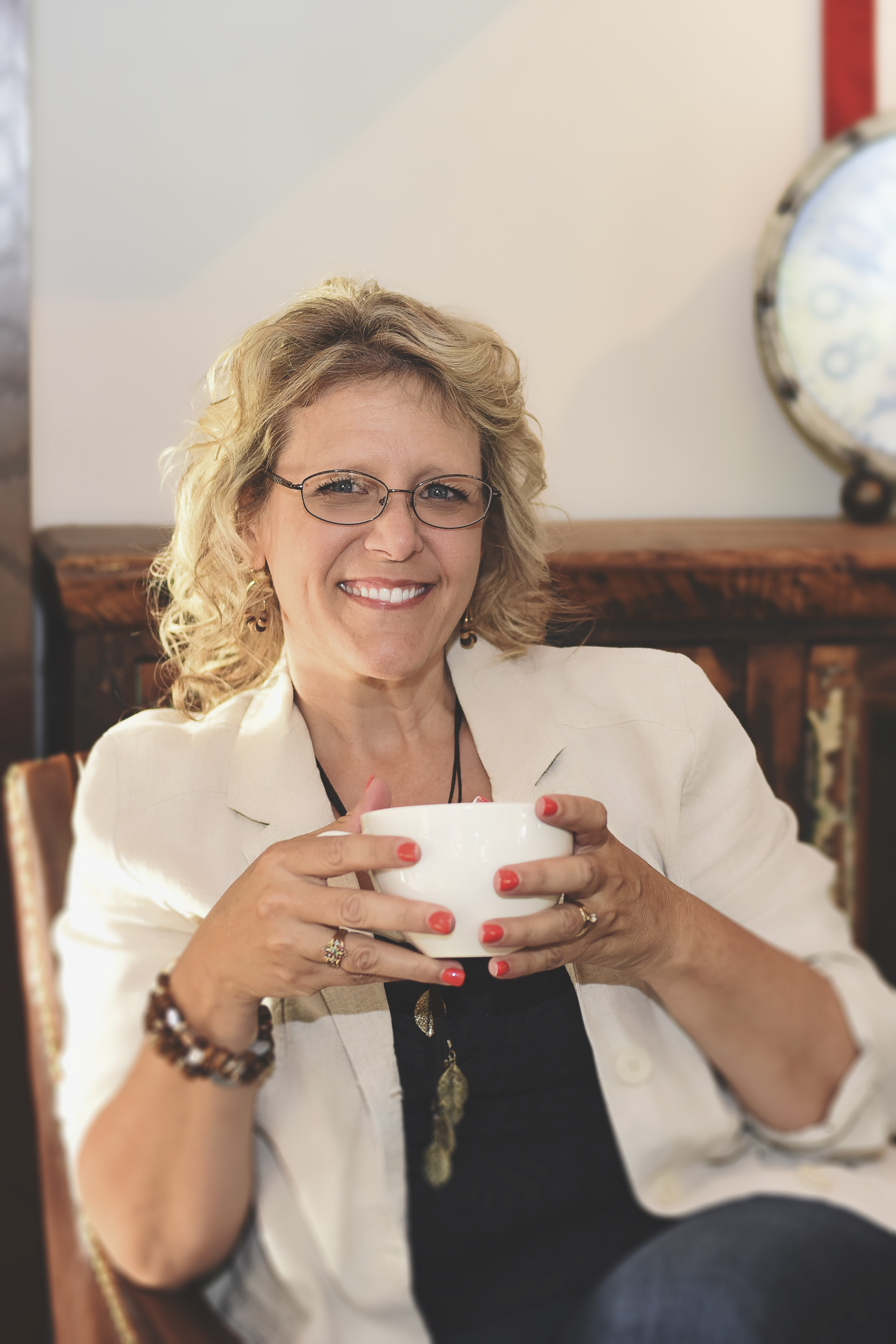 Seek Do Teach LLC Business Solutions
Like you, wife, mother, entrepreneur and lifelong learner, Jeanette Wood has seen the word "success" defined numerous ways over the years. Is it attainment of popularity or profit? Or is it merely accomplishing a task? Prosperity? Is it all about the results? Is success only for a select few who stumble upon some mystical secret? Or, is there a different story?
With decades of speaking, and most importantly, real-life, in-the-trenches experience, her view is radically different. Jeanette appreciates, and shares with listeners, that success is a moment-to-moment choice and not about title, prosperity, or popularity. Successful living is for everyone, every day. It's how we should live our life.
Jeanette's referred to as the "Mom Mentor" for her ability to connect with mom entrepreneurs. Appreciated by individuals and groups for her practical expertise. Jeanette is known as "Incredibly Insightful " for her coaching services that bring out the best in people. She is known for her practical and gracious style. Jeanette's fusion of rich storytelling and practical teaching connect with her audience at an intimate, intense, and individual level.
Jeanette is a Certified John Maxwell Team Member and continues to work with some of the best people in the country. Jeanette often says, "99% of the people I am blessed to serve are America's best. The other 1% make me a better person." Jeanette is writing a book about family, food, and faith. She has spoken on the topic since 2012 and traveled around the globe to discover a panoramic view of life from the table of others.
Before her service to entrepreneurs, Jeanette has passionately served in her home, community, and the medical field. As the founder of Seek Do Teach LLC, Jeanette attained a crucial role in helping a variety of entrepreneurs with diverse backgrounds. Jeanette has served in advisory positions at local hospitals and community projects. Jeanette will tell you that her greatest passion is to awake each morning pouring her life and talents into her husband, children, and grandchildren.